Wir sind Berater, Ideengeber und Helfer für unsere Kunden – und stärken ihren Einfluss bei relevanten Zielgruppen, Medien und Mittlern.
Dafür schöpfen wir aus Daten Erkenntnisse und Empathie für attraktive Inhalte, produktive Interaktionen und nachhaltige Ergebnisse: durch Lobbying, PR-Kampagnen, Social Engagement und Influencer Marketing. Zu unseren Kunden  zählen Global Player und DAX 30-Unternehmen genauso wie der deutsche Mittelstand, NGOs und Start-ups.
Mitarbeiter in Berlin, Frankfurt, Hamburg & München Auf internationaler Ebene ist MSL das globale Netzwerk für Public & Influencer Relations und für strategische Kommunikation der an der Pariser Börse notierten Publicis Groupe S.A..
Weltweit zählt die MSLGROUP an mehr als 100 Standorten in über 40 Ländern rund 2.500 Mitarbeiter, die Kunden bei ihrer nachhaltigen Kommunikation mit Zielgruppen, Mittlern und Stakeholdern beraten und operativ unterstützen.
MSL erzeugt lokal und international Einfluss im Sinne der Unternehmen und Marken unserer Kunden. Unsere besonderen Stärken als Network: die produktive Vielfalt an Persönlichkeiten, Perspektiven, Expertise und Ideen – wie auch unsere Leitkultur von datengeleiteter Kreativität und Effizienz: Intelligence for Influence and Impact.
MSLGROUP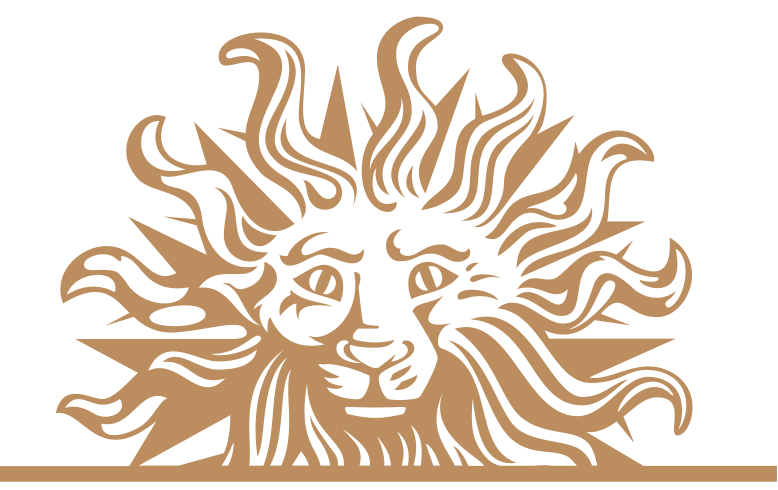 Das "Power of One" Prinzip bringt über alle Agenturen und Services der Publicis Groupe hinweg eine konsistente Systematik zum Leben. Diese Arbeitsmethodik baut auf datenbasierten Strategien auf. Sie sichert für Kunden – in Verbindung mit den kreativen und technologischen Plattformen der Publicis Groupe – eine schnellere, präzisere und effizientere Kommunikation.
Der kollaborative Ansatz wird getragen von der Organisationsstruktur und den proprietären Infrastukturen, Tools und agilen Prozessen der Gruppe. Er macht die Publicis Groupe und ihre Agenturen zu den besten Partnern für die digitale Transformation von Unternehmen und Marken über die gesamte Wertschöpfungskette hinweg.
Als Connecting Company for the Connected Age schafft die Publicis Groupe Gewinnerlösungen für ihre Kunden durch "Power of One". MSL ist ein integrierter Teil davon.
The Power of One
Was wir tun – Unsere Practices
Wir formulieren Botschaften, erzählen Geschichten, entwickeln Beziehungen, schaffen Erfahrungen und entfalten Wirkung.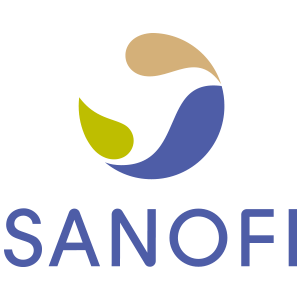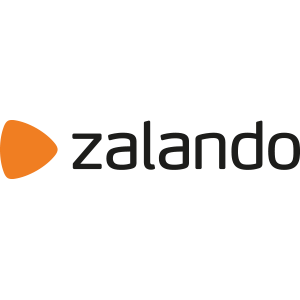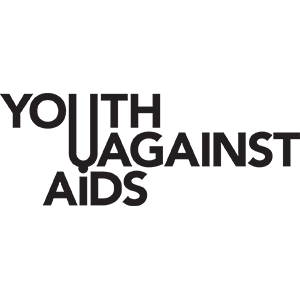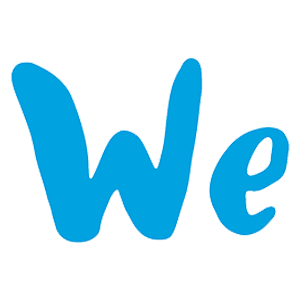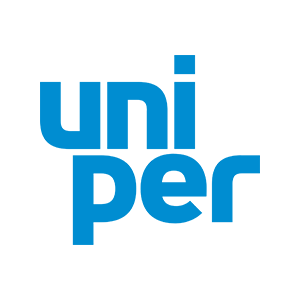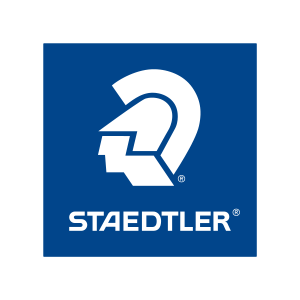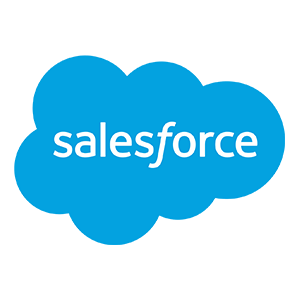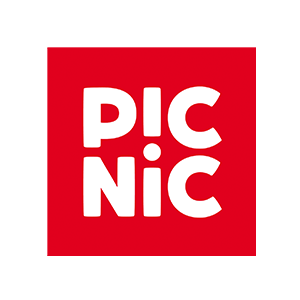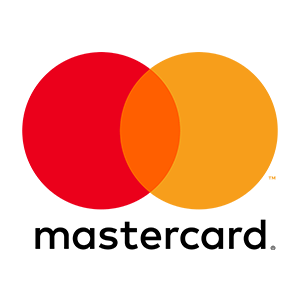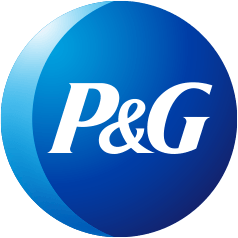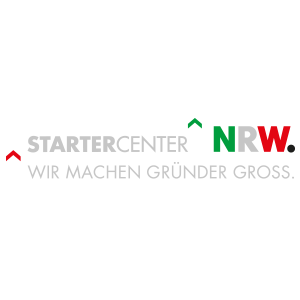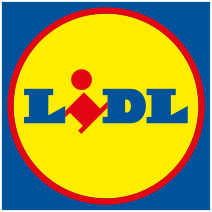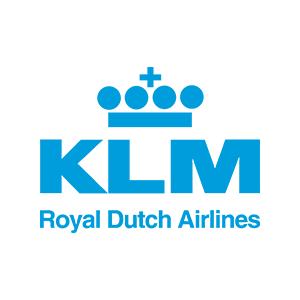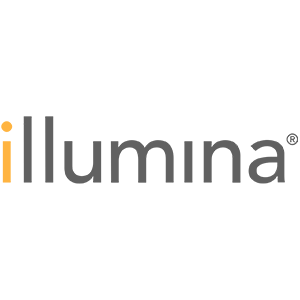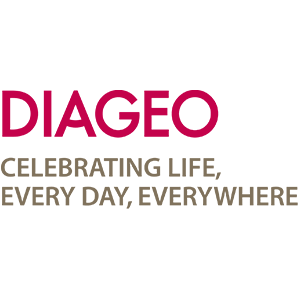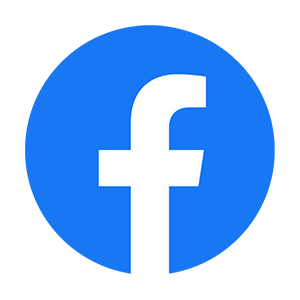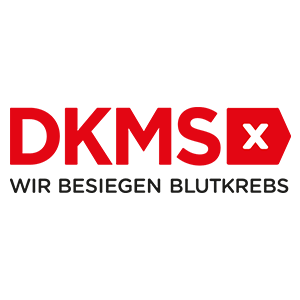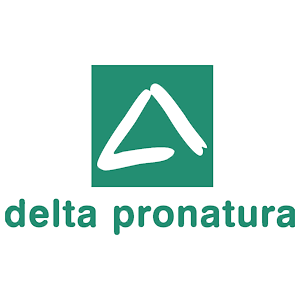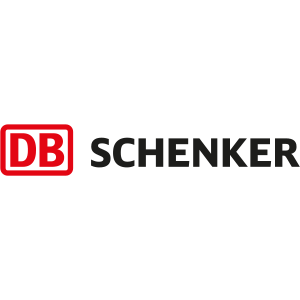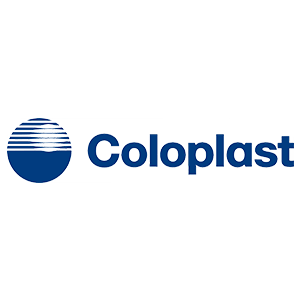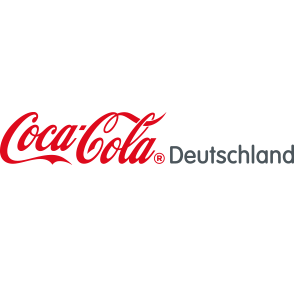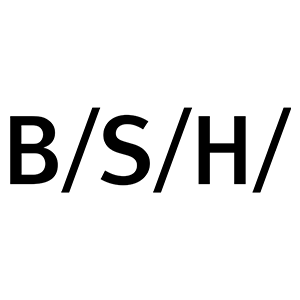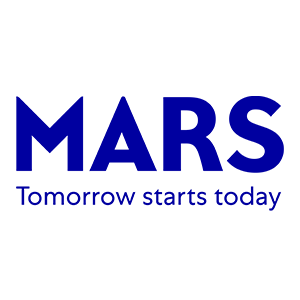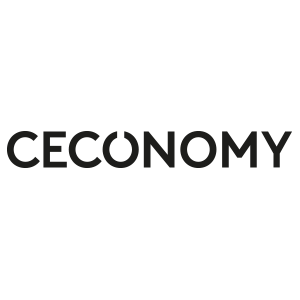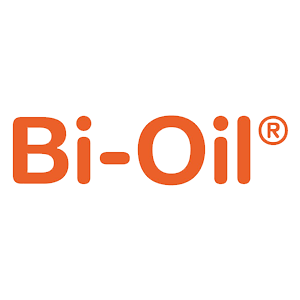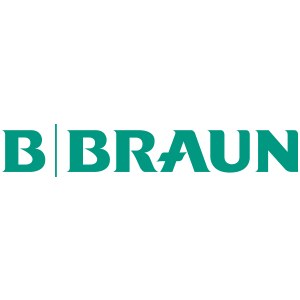 Von der Planung bis zur Messung: Mit MSL Fluency setzen unsere Experten in allen Phasen auf einen von Daten getriebenen Ansatz für Influencer-Marketing-Kampagnen.
Das sind wir – Unser Team
MSL Germany ist stolz auf sein Team und seine Unternehmenskultur: offen, partnerschaftlich und professionell – mit Raum für Individualität und Diversität.
Du willst Verantwortung übernehmen? Eigenständig arbeiten? Teil eines tollen Teams werden? Und dabei im Zusammenarbeit mit profilierten Profis über Dich hinauswachsen?
Wir glauben an Talente und fördern sie durch alle Erfahrungsstufen hinweg. Werde Teil unserer Teams in Berlin, Frankfurt, München oder Hamburg.